return to case studies
solarrange lights up new football training academy in egypt
the challenge
korAddiction Sports is a new start up aimed to develop the level of football across Egypt.  The state of the art facility required a range of outdoor lighting across the site.
Although hard wired options were available the investors required a sustainable solution with zero energy costs.  They also required a number of different solar lighting products.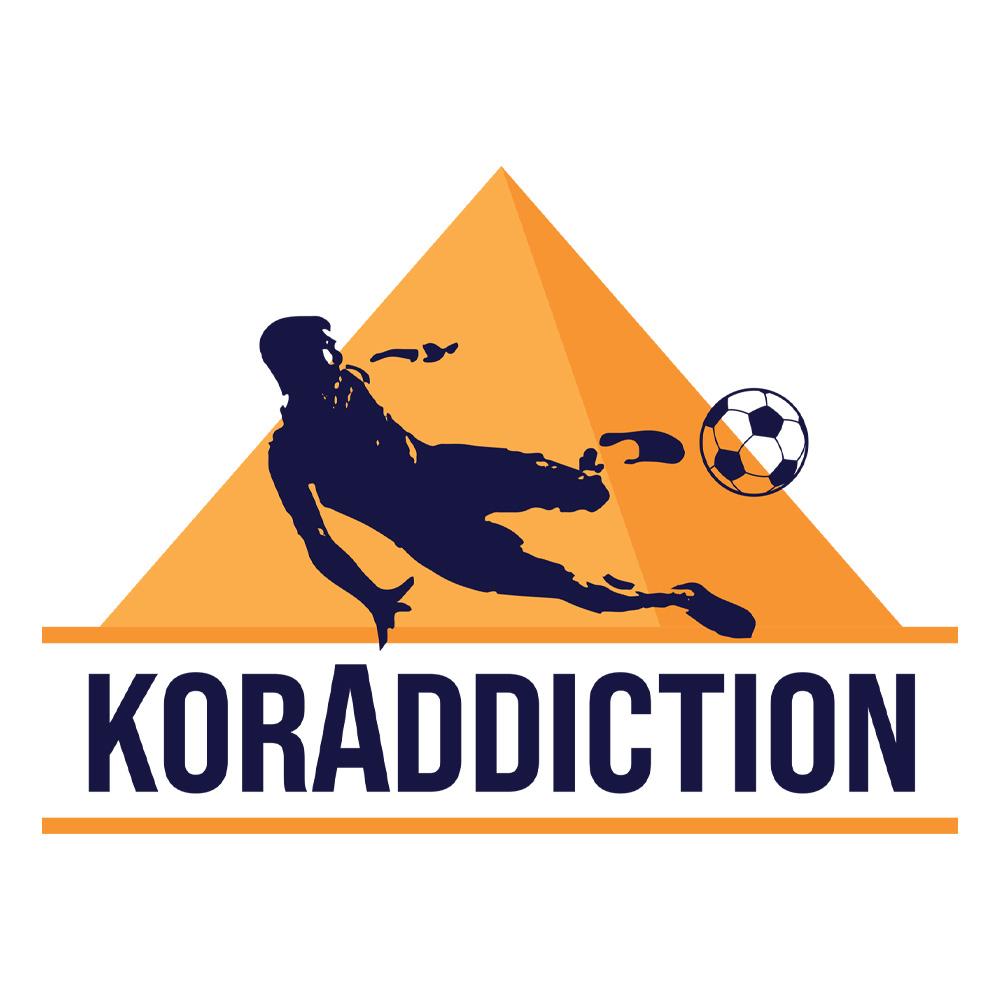 the solution & installation
The solarrange were able to offer a selection of different product types to satisfy demands.  The academy specified solarwall lights, solareyes, solarposts and solarsmart benches.
A range of high quality solar lighting from one company with the back up of excellent customer service and warranties.
the benefits
– minimise light pollution – all lighting has downward spillage
– cost of ownership.installation costs 25% lower than hard wired options.
– zero energy costs and zero co2 emissions
– one company 4 products offering one stop solution from design to production to door to door delivery